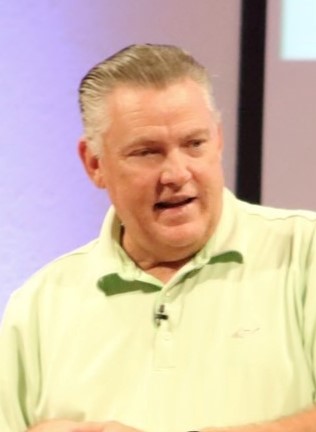 John Anderson, Senior Pastor
Pastor John is a graduate of the University of Arizona and Gateway Baptist Theological Seminary. His preaching is straight-forward giving practical application to today's complex issues. He loves people and desires to minister to their needs. Pastor John's passion is strengthening family relationships.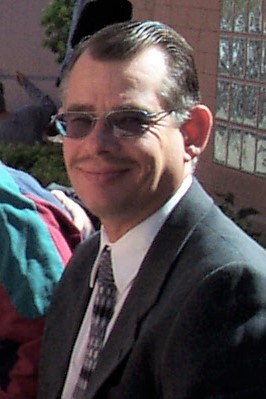 John Gregory, Deacon Chair
Our deacons are selected and ordained based on their demonstrated ability, their desire to serve, and their love for others. Three passages in the New Testament are commonly cited concerning the office of deacon: Acts 6:1-7, Philippians 1:1, and I Timothy 3:8-12. The word for deacon originally described a servant who "stirred up dust while waiting on tables." Bro. Gregory has been selected by this group of servants to lead as their chairman.
Bro. Coy Brewer, Resident Missionary
Bro. Coy Brewer has joined us as our in-house resident missionary. He and his wife, Eleanor, has become a vital part of our church by assisting us in various ministries. They have been serving faithfully for more than forty years as missionaries oversees and pastoring several churches here in the southwest. They recently retired from First Baptist Church in Pinetop and joined our church in February of 2022.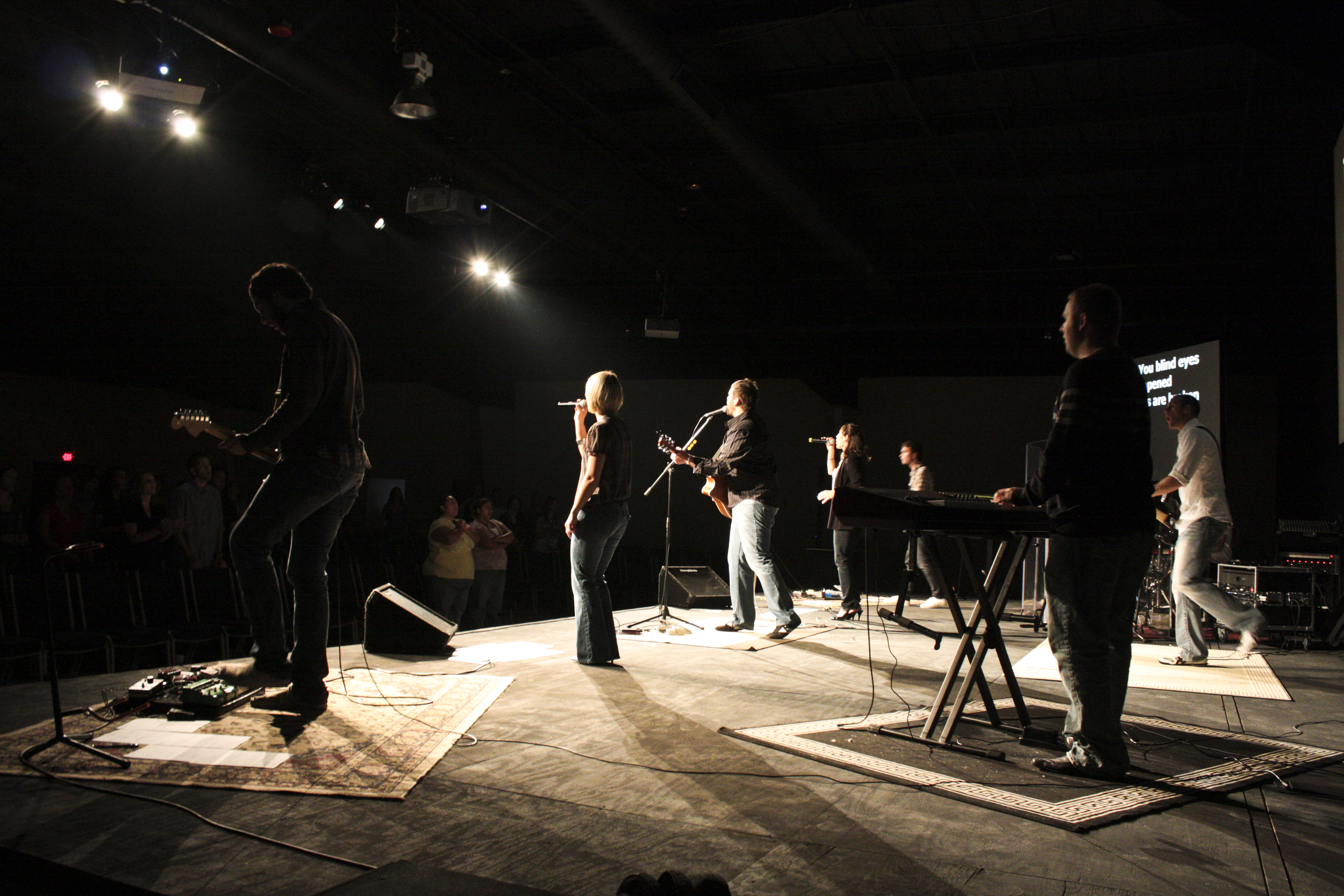 Worship Leader/Coordinator
We are currently seeking a Worship Leader to closely serve with our pastor in cultivating worship services and worship teams helping lead our congregation to see and savor the greatness of God in Jesus Christ. Fostering dynamic congregational worship is a key priority for our church by singing the best of the old songs while combining the best of the new songs.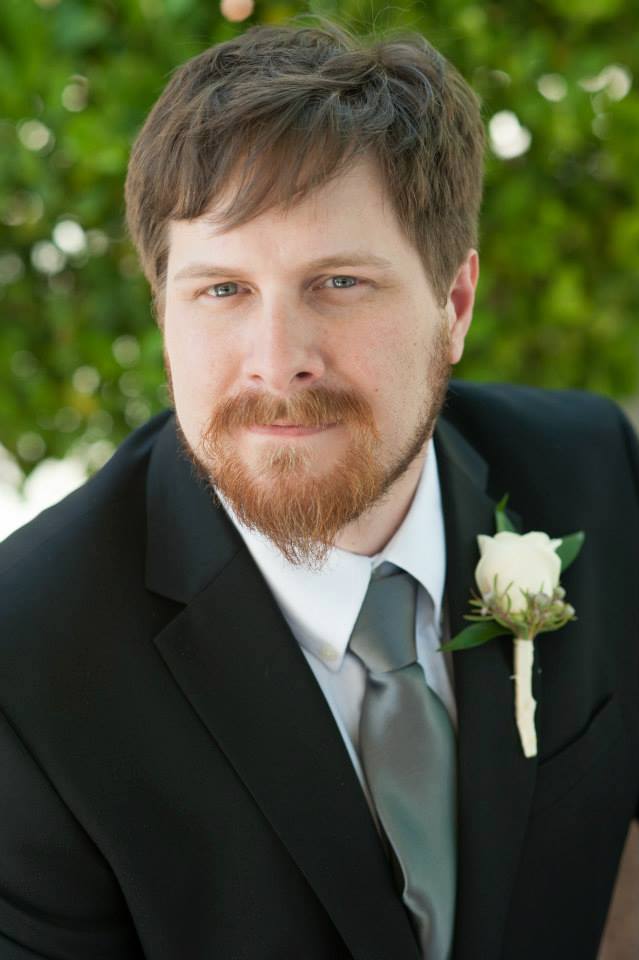 Carl Erbe, Online Worship Associate
Carl is a self-supporting missionary to Japan and is currently living in resident here in Tucson with his family. Upon returning to the U.S. due to the COVID19 outbreak, Carl is an integral part of our online worship services. He is assisting not only with our online services but has assumed minor duties as an associate pastor in our ministry. Carl's desire is to return to Japan when the borders open and when he has established the necessary financial support. To give towards his support is as easy as clicking on our giving link.
Administrative Assistant
Our Administrative Assistant and Pastor's Ministry Assistant is Corrine Davis. She join the staff this in August of 2021 and her positive impact has been quickly felt. She helps facilitate the various church ministries and manages the church office.